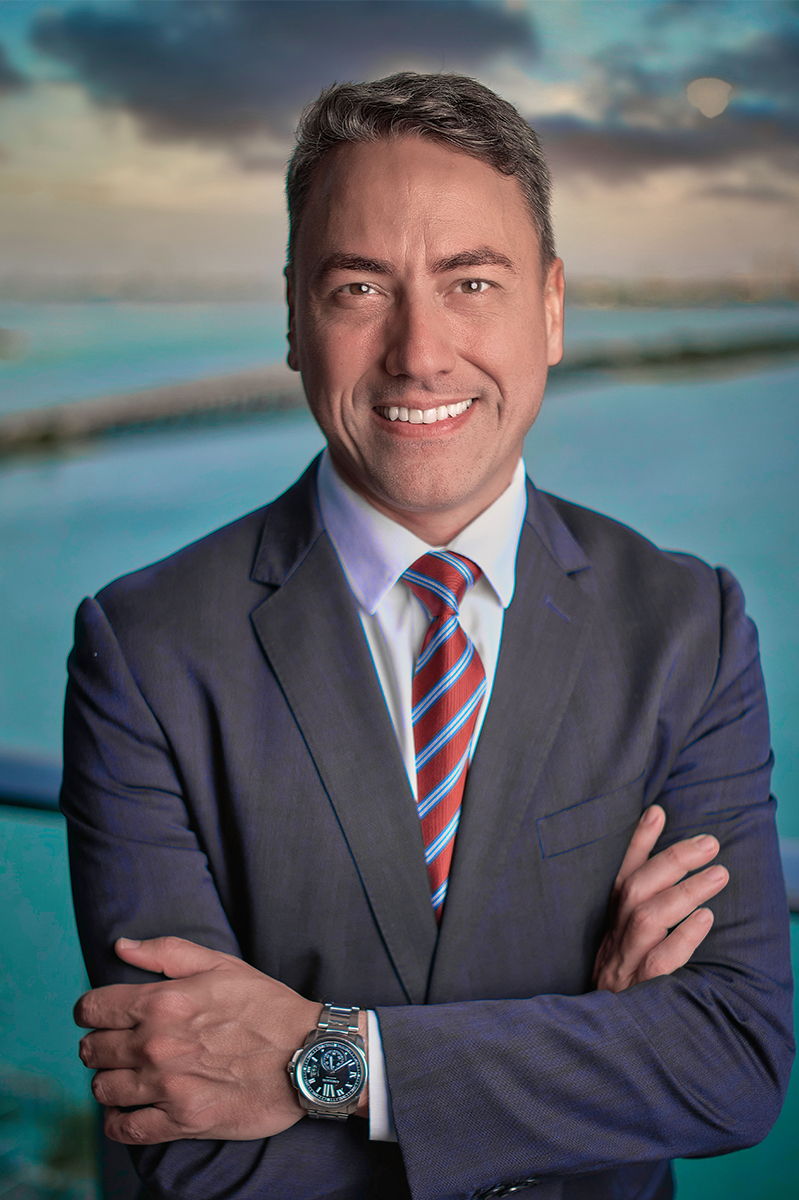 Cristiano Soares
Director of Luxury Sales
We are enthusiastic Real Estate Liaisons with one goal in mind, outstanding customer service and transaction experience.

With over 22 years of experience in Real Estate with background in law, accounting, and management, we cultivate crucial relationships through the years with top industry experts; developers, attorneys and city officials bringing honest and accurate information about the market and its trends.

Whether you are buying or selling or just browsing the newest Real Estate projects, we have the knowledge to guide you every step on the way matching buyers and sellers world wide. Utilizing breakthrough technology to offer convenience, fast and successful transactions.

investinmiami.com web portal specializes in hight end luxury Real Estate, with affiliates world wide bringing the most exclusive properties and opportunities in Commercial and Residential Real Estate. Our team have worked in renowned brokerage firms in both the US and Brazil our experience is unsurpassed.
In the year that I have worked with Cris, he has never seized to amaze me with his generosity. He is one of the most genuine, hard working individuals I have ever come across. I give Cris my highest recommendation as both a realtor and a professional.
It was a true pleasure having you represent me on this deal. You were very professional through the entire process and made it easy on me. I hope we can work together again at some point in the future. I would recommend you without hesitation to family and friends. Thank you again and Cheers!
Thank you so much for everything! You exceeded our expectations! You have been outstanding in every way and we look forward to sharing our new condo with you!