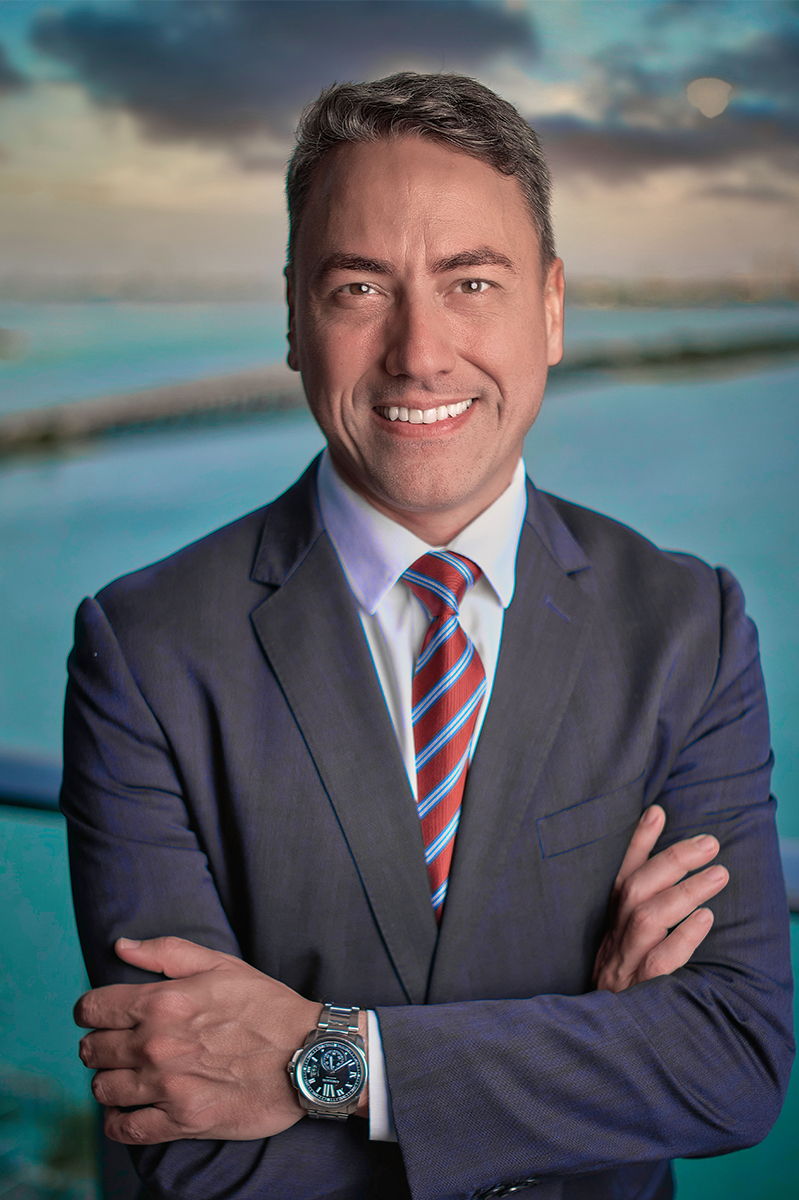 Cristiano Soares
Luxury Real Estate Advisor / Brown Harris Stevens
Cristiano Soares is a highly experienced Real Estate advisor with over two decades of experience in the industry. Born and raised in Brazil, Cristiano's background in Law and Accounting has allowed him to approach the Real Estate world with a unique perspective.

Since obtaining his license in 1999, Cristiano has become an expert in Luxury Condos, Residences, and New Construction Projects. His extensive knowledge and dedication to his clients have allowed him to build an impressive record in the Real Estate industry.

Cristiano is fully fluent in English, Spanish, and Portuguese, making him an asset to international clients. His expertise in New Construction Projects is unmatched, and he has been directly involved in many successful projects throughout his career.

As the founder of the web portal https://investinmiami.com/, Cristiano is at the forefront of showcasing the most sought after Miami and South Florida real estate. His deep knowledge of the market has allowed him to curate a selection of properties that offer his clients the best investment opportunities.

Overall, Cristiano's expertise and dedication make him a top choice for anyone looking to buy or sell luxury real estate in Miami and South Florida.
In the year that I have worked with Cris, he has never seized to amaze me with his generosity. He is one of the most genuine, hard working individuals I have ever come across. I give Cris my highest recommendation as both a realtor and a professional.
It was a true pleasure having you represent me on this deal. You were very professional through the entire process and made it easy on me. I hope we can work together again at some point in the future. I would recommend you without hesitation to family and friends. Thank you again and Cheers!
Thank you so much for everything! You exceeded our expectations! You have been outstanding in every way and we look forward to sharing our new condo with you!